Maximum security for your materials management
Consumables such as personal protective equipment, tools or machines with irregular, unpredictable requirements play a significant role in your company's cost and efficiency balance sheet. It is not so much the cost of the materials that matter, but rather their procurement or a shortage of operating supplies that cost you and your employees a lot of time and money.
In addition to our system solutions for production material, Würth offers a holistic, modular concept for auxiliary and operating materials. With the vending machines, we take care of the delivery, storage and stocking up to the fully automatic replenishment of your auxiliary and operating materials. All processes are transparent and completely traceable. Due to the existing authorisation concept, the withdrawal permissions can be assigned individually per user. This prevents unwanted withdrawals. Furthermore, you profit from the advantage that your auxiliary and operating materials are available 24 hours a day. As a result, you are no longer dependent on the opening hours of your material issue department.
The application is very simple: simply login, remove the product and the system automatically triggers the reordering.
Individual vending systems for auxiliary and operating materials
In order to meet the different requirements, our vending machine models are available in a multitude of variants and offer a maximum of flexibility. Together with you, we develop your individual vending machine tailored to your work situation and your product range. The installation only requires a power connection. The communication with our merchandise management system runs via the mobile network.
If there is a need to use several vending machines, the different variants of ORSY®mat FP, ORSY®mat HX, ORSY®mat RT and ORSY®mat DR can be connected. One single vending machine then controls the entire vending machine group. Therefore, only one central registration is required to remove items from the different systems.
ORSY®mat WGT – Weighing system
New vending machine technology. New applications.
Advantages of the dispenser at a glance
Supply security through automated re-ordering
24-hour availability
Reduction of shrinkage through access protection
Process cost savings (taking over the determination of requirements, notification of requirements, reordering, delivery of goods and system filling – if required)
Complete transparency of all processes, withdrawals and orders
Adaptation to your individual range of articles through modular design
Simple connection and integration into the material supply system
Optimal use of storage space
Simple integration into the existing material supply system
Safe and needs-based storage
Cost center assignment
MRO: Our range of auxiliary and operating materials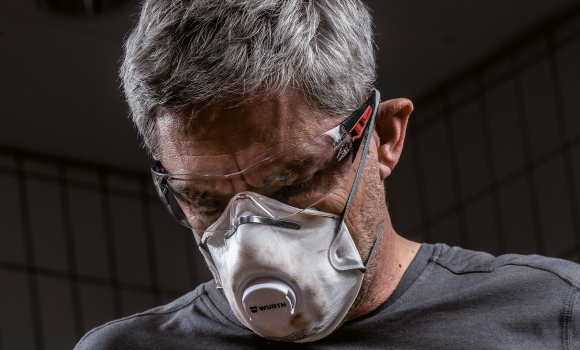 Occupational safety. With certainty.
Our product range includes a wide range of high-quality occupational safety articles and offers the right product for every application. We are a TÜV-certified PPA expert and support you with our specialists in the segment CPS®SAFETY. Our automatic dispensers are the ideal solution for the secure supply of occupational safety products.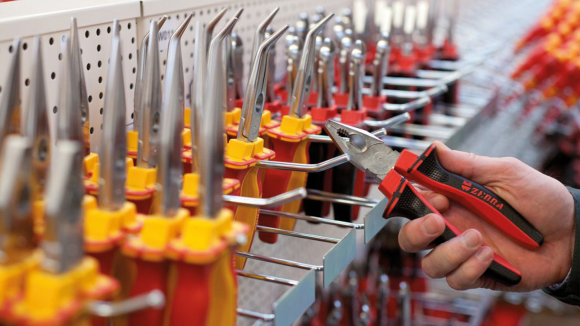 Tools in vending machines
A missing tool can stop the whole operation. Our automatic dispensers ensure that this does not happen by reordering the articles automatically and storing them safely and clearly.
In addition to a variety of hand tools, our product range also includes tools for material processing as well as machines that can be issued via the returnable packaging function of the ORSY®mat FP.
Further system solutions for efficient material supply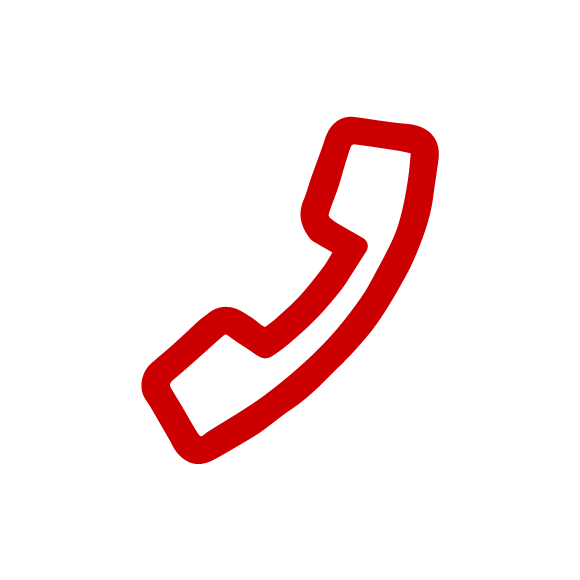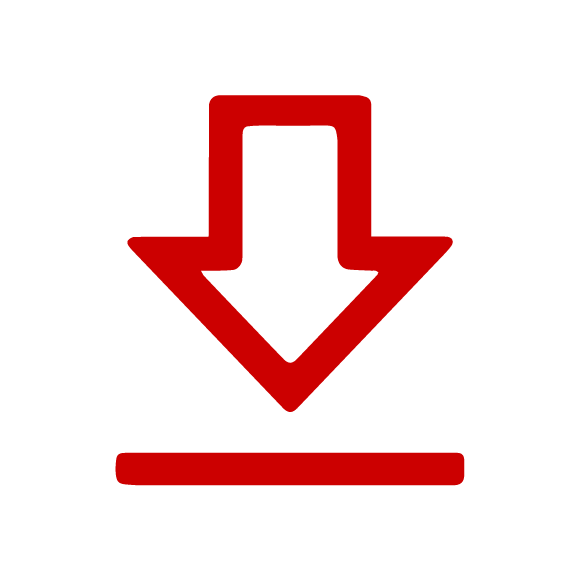 Websites can save or retrieve information in your browser in the form of Cookies. This may be anonymous statistical data, information about you, your settings or devices used, in order to enable a personalised web experience or so that the website works in the way you are expecting it to.
We respect your right to protection of your data. You can therefore decide not to accept certain types of Cookies. For an overview and the settings for the Cookies which we use, please see here. You can change these settings at any time, by invoking our Data protection declaration.
By saving, you confirm that you have understood the settings specified for Cookies and that you agree with them.
The Würth Industrie Service GmbH & Co. KG collects and processes the personal data provided in the form in order to process the requested request for you. Please note the mandatory fields in the forms. The legal basis for this processing, the absolutely necessary data, is Art. 6 para. 1 lit. b DSGVO, implementation of a pre-contractual measure. The processing of data voluntarily provided by you is carried out on the basis of Art. 6 para. 1 lit. f DSGVO. Thereafter, processing is permissible which is necessary to safeguard our legitimate interests. Our legitimate interest is to have contact with you, our customers, to improve our consulting quality and to be able to contact you more easily in case of possible queries. The data collected will only be stored by us for as long as is necessary to process your enquiry and to contact you. They are then deleted.

Supplementary data protection information, in particular regarding your rights to information, correction, deletion, restriction of processing, objection and complaint, can be found in our data protection declaration.