Perfectly equipped
Operating facility
System boxes and system cases are the perfect companions for the construction site, the workshop and on the road.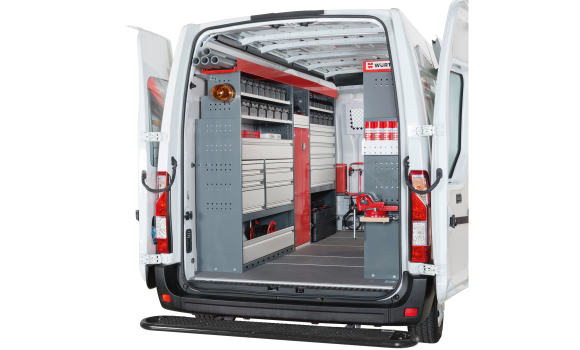 Mobile workstation
Vehicle equipment
The workshop is always with you, even when you're on the road. More about vehicle equipment.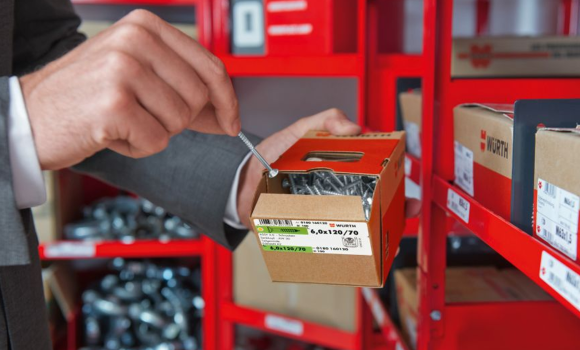 ORSY®
Rack and storage management
Rack solutions for the efficient use of your storage space.