Industry 4.0 and lean factory
Industry 4.0 is the key topic of the industry and areas of intralogistics, logistics and materials management.
Digitization begins already to change the production processes and material supply. In the factory of the future, these conditions are fundamentally continue to change and integrate network and modern IT technologies with traditional production processes. Flexibility, efficient processes, maximum security, targeted concentration on the core business - a lean C -parts management is an indispensable integral part of the manufacturing industry. But lean processes are no longer sufficient in the future. There are individual and holistic solutions to be in demand, which cross-link in the overall system and to the people!
The requirements for the partner of the industry and to the logistics are even more complex in the future.
The iDISPLAY is our latest study. Together with CPS®MOBILE, CPS®ONLINE and the Würth Online-Shop they stand together for the fundamental change.
Is your factory really lean?
C-Parts – without doubt not the most important components of a plant or machine. These parts only account for 5% of the entire purchasing volume in production. Yet they constitute 75% of the procurement costs.
Your internal process analysis for C-Parts today and tomorrow:
We will whip your productivity and cost efficiency into shape!
C-Parts management is only successful once your procurement processes and intra-logistics have been optimised. This is done by reducing procurement costs, item diversity and the number of suppliers, which will then free capacities for your core activities and reduce process costs.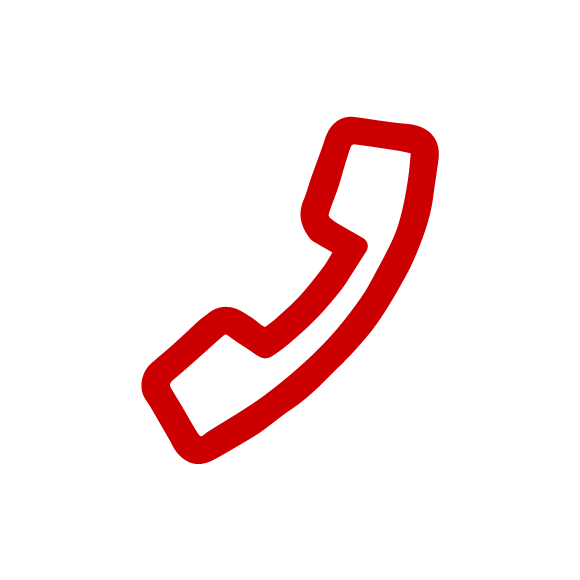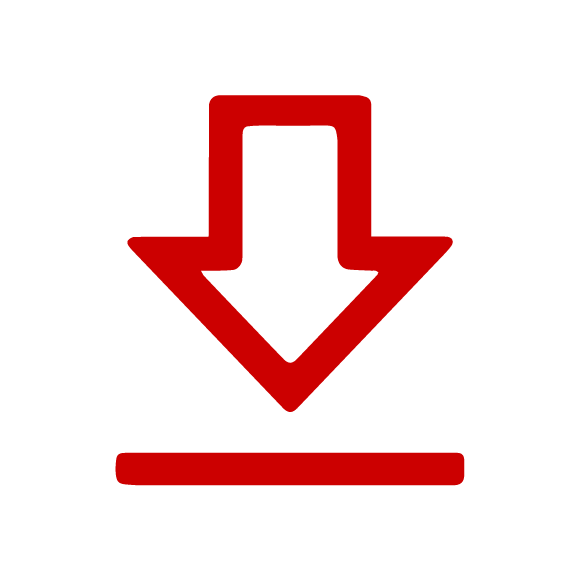 Websites can save or retrieve information in your browser in the form of Cookies. This may be anonymous statistical data, information about you, your settings or devices used, in order to enable a personalised web experience or so that the website works in the way you are expecting it to.
We respect your right to protection of your data. You can therefore decide not to accept certain types of Cookies. For an overview and the settings for the Cookies which we use, please see here. You can change these settings at any time, by invoking our Data protection declaration.
By saving, you confirm that you have understood the settings specified for Cookies and that you agree with them.
The Würth Industrie Service GmbH & Co. KG collects and processes the personal data provided in the form in order to process the requested request for you. Please note the mandatory fields in the forms. The legal basis for this processing, the absolutely necessary data, is Art. 6 para. 1 lit. b DSGVO, implementation of a pre-contractual measure. The processing of data voluntarily provided by you is carried out on the basis of Art. 6 para. 1 lit. f DSGVO. Thereafter, processing is permissible which is necessary to safeguard our legitimate interests. Our legitimate interest is to have contact with you, our customers, to improve our consulting quality and to be able to contact you more easily in case of possible queries. The data collected will only be stored by us for as long as is necessary to process your enquiry and to contact you. They are then deleted.

Supplementary data protection information, in particular regarding your rights to information, correction, deletion, restriction of processing, objection and complaint, can be found in our data protection declaration.